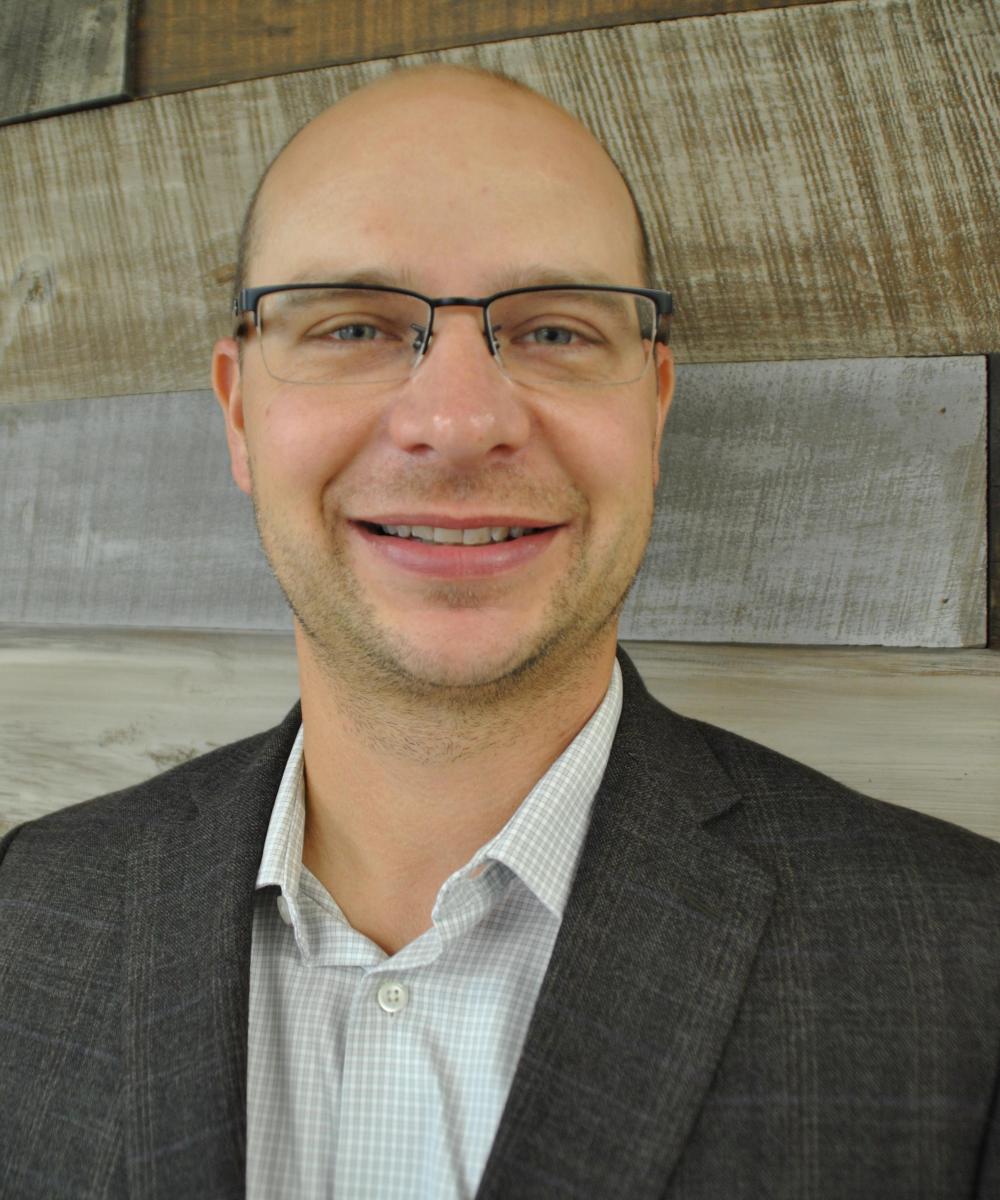 Ted Erhart

CFP®
Chief Investment Officer
Ted Erhart is responsible for managing the firm's investment portfolios and leading ongoing research and implementation of the most technical aspects of retirement planning strategies.
Ted began his career in 2008 with Ameriprise Financial building client relationships and developing his financial planning skills. He joined Trott Brook Financial in 2010. Ted received his bachelor's degree in Finance from Saint Cloud State University in 2007. In 2013, he obtained the Certified Financial Planner (CFP®) designation with studies in tax, insurance, investments, retirement planning and estate planning.
Ted's interest in investing and personal finance started immediately following high school when he read the book "Learn to Earn" by legendary investor Peter Lynch. This book introduced him to the philosophy of Warren Buffett and his company Berkshire Hathaway. The idea of being smart with money via research, discipline and patience deeply resonated and nudged him toward a career in finance. Additionally, Ted cites Buffett's example of not only being successful, but highly ethical, as a major influence on his life and career.
Ted and his wife Kelly reside in Nowthen on a 35 acre horse farm with their two children. Outside of the office, Ted enjoys working around the farm – including tractor work, maintaining equipment and cutting firewood. He also likes to read about a wide range of topics…particularly history, business, world affairs and psychology. As a lifelong outdoorsman, he's passionate about conservation.